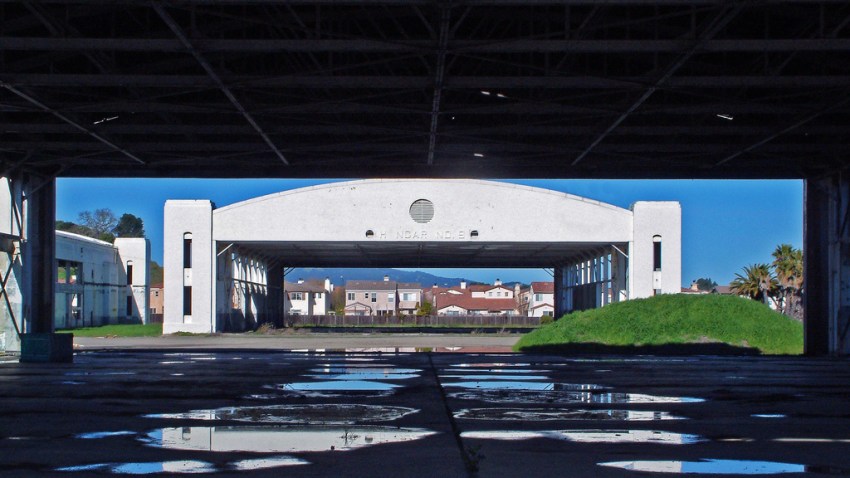 Mickey Mouse won't be welcome in Novato anytime soon.
That's because the North Bay city is still reeling from last week's announcement that ImageMovers Digital studio will be shutting down its doors just over a year after moving into two converted hangars at the Hamilton Landing business park.

The studio founded by director Robert Zemeckis used motion caption animation techniques to makes movies such as "Beowulf" and a "A Christmas Carol."

The first of the Disney-owned company's victims are 450 employees who will be out of job once the company ceases operations as early as next January. And then there is the business park and the local community, like food vendors, who rely on the studio to animate their own wallets.

The business park that ImageMovers Digital has called home since last year could be the most heavily impacted by the studio's closure. Hamilton Landing has been going through a transformation signing new tenants and businesses to occupy the old Hamilton Field.

A representative for Hamilton Landing told the Marin Independent Journal that he expects Disney to honor its lease commitment through 2013.