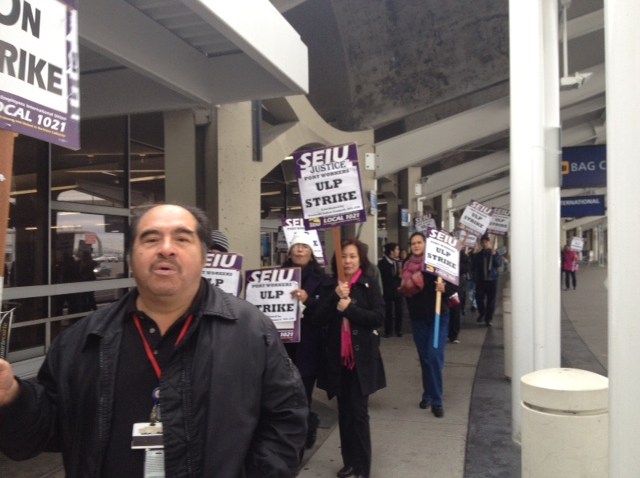 Pack the peanuts -- it's shaping up to be a long and hungry flight.

"Hundreds" of fast-food workers at Oakland International Airport plan strikes "at some point during the holidays," according to the San Francisco Business Journal.

Walkouts and strikes could begin Nov. 27 at Oakland's Terminal 2 with 320 workers at risk of asking employers to raise minimum wage to $15 an hour.

An airport spokesman told the newspaper that the Oakland workers won't strike for Thanksgiving -- they'll instead pas out leaflets. That's been disputed by union organizers.

Days of action across the country are expected to run from tomorrow, Nov. 27, to Dec. 5, the Business Times reported.

Copyright FREEL - NBC Local Media