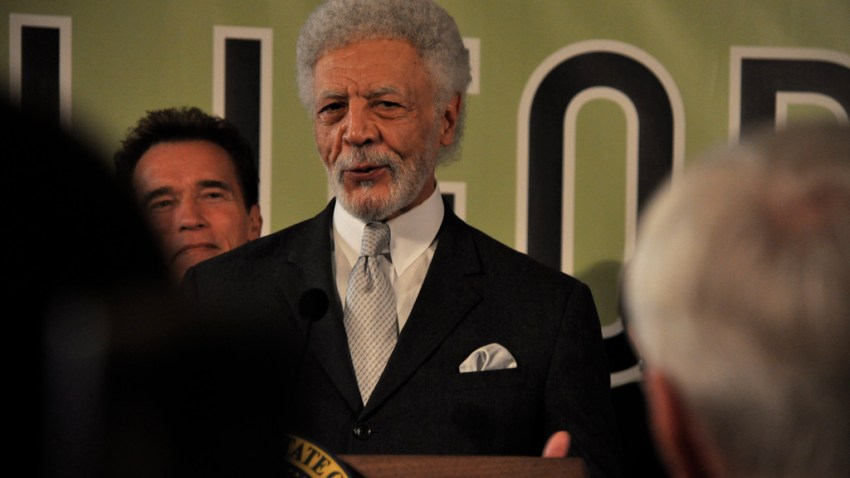 Oakland has a plan to lure people to its lonely downtown.

The city will vote on a plan Tuesday night to launch a free weekday shuttle from Jack London Square, transit stations and the uptown area in the hopes of attracting more people to an area that gets more press for its pot clubs than is growing restaurant scene.

What will it cost to pump new life into the downtown area? About $720,000 for on year for the cash strapped city.

If approved, buses would run every 15 minutes from 7 a.m. to 7 p.m. and every 10 minutes during rush hour.

City officials hope the plan will encourage residents and business workers to spend more time downtown and in turn spend money in the surrounding shops and restaurants.