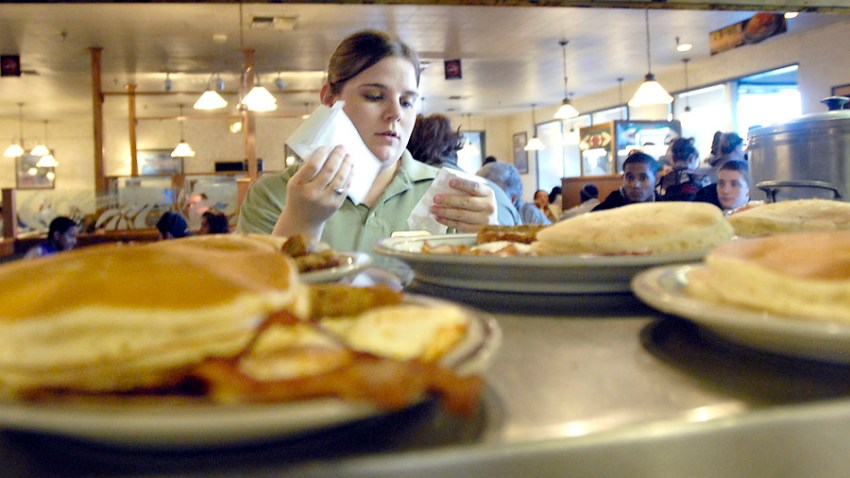 Tips are going away, but nobody's quite yet sure what will replace gratuities at restaurants.
Oakland eateries eager to do away with the tipping model are still searching for an adequate replacement, according to the San Francisco Chronicle.
Camino and Duende in Oakland had thought about applying a 20 percent surcharge to each meal. But, thanks to the Oakland minimum wage increase, there may be a legal restriction on which employees can receive that service charge.
So that idea is nixed for now, and instead, the restaurant's owners are merely raising menu prices "20 to 25 percent," the newspaper reported.
Aster on Guerrero Street in San Francisco will also have higher menu prices in lieu of tips and in lieu of a service charge applied to each bill post-meal. Others are experimenting with a 15 percent service fee, with further tipping optional.
Still, it beats cooking at home.
Copyright FREEL - NBC Local Media