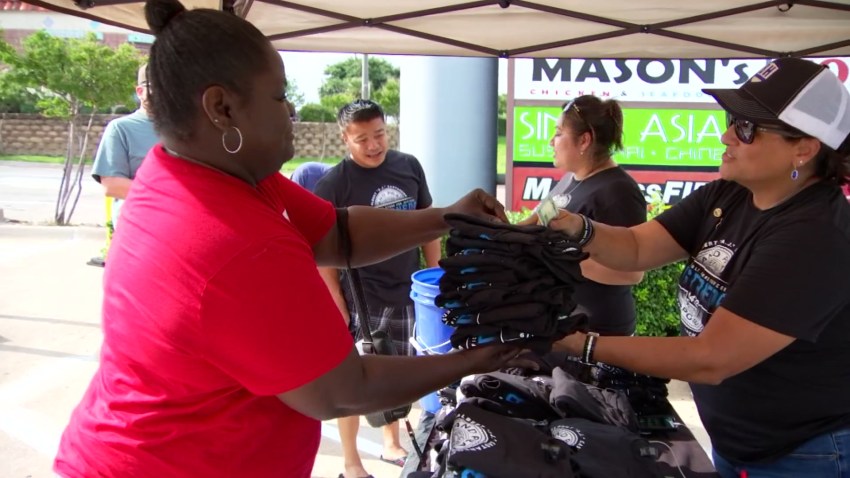 Oakland Zoo animals will get an early start to Thanksgiving when they get to feast Friday on Halloween pumpkins, zoo officials said.
The pumpkins have been donated to the zoo by sellers who had some leftover after Halloween sales were complete.
"Pumpkins can be made into yummy seeds, soup or bread and eaten, composted at home or donated to Oakland Zoo for a fun and healthy food source for our animal family," Amy Gotliffe, the zoo's director of conservation, said in a statement.
Now through the end of December, visitors can see animals feasting on the pumpkins, which may be made into pumpkin kabobs, gourd bowls filled with meat and even frozen delicacies.
Copyright B