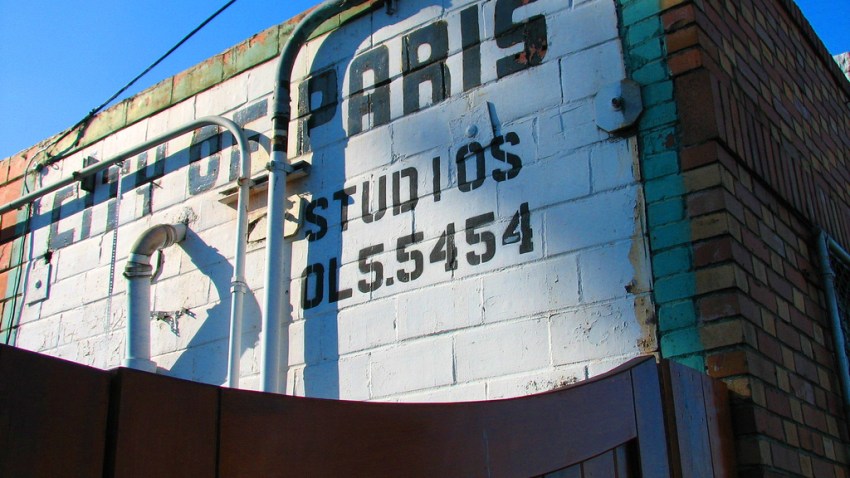 Oakland's doing a bit of soul-searching on downtrodden West Oakland, and thinks it may want to revitalize the area as a clean-tech and manufacturing/industrial hub.
But nothing much has happened on that front, and property owners say the city hasn't created incentives or even a game plan for that to happen.
In the meantime, restaurateur Tanya Holland, proprietor of Brown Sugar, has almost singlehandedly brought new life to a desolate area with her hip southern restaurant.
Spillover effects include a new cafe opening nearby, streetlights, and road work. Holland's bright idea: build more stores and residences, and make the area more attractive to people.
Indeed, Oakland leadership looks at Brown Sugar's effects as nice — bringing life to an area where sometimes "no economic activity occurs" — but ultimately not enough to help "greater Oakland."
For that, says one city planner, they need to think bigger, which means more of the Port of Oakland kind of stuff that provides much of the city's cashflow. They just need to uh... get on it.
Says a Berkeley planning professor: "The city has to play a more proactive role. ... It has to do some of the heavy lifting."
· Recipes for Growth Collide in West Oakland [WSJ]
Copyright CURBS