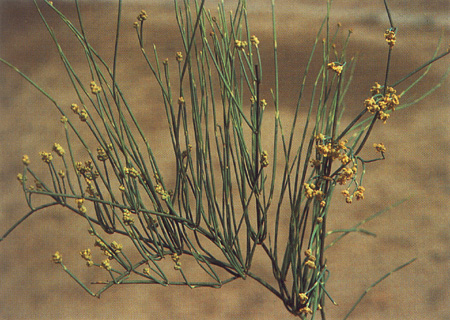 Oakland has become the mecca for medical marijuana enthusiasts but Sunday a group of residents learned that Panama red is not the only herb with medicinal benefit.

Oakland resident Tellur Fenner led a group of amateur botanists through the hills of Oakland teaching them how to find herbs that calm cramps and others that help with urinary tract infections.

And Fenner is not some hippie who woke up one morning long for herb. He has been studying the science of plants for 14 years and teaching about them for four. He told Oakland Local "this is about rediscovering lost knowledge" and trying to bridge the gap between traditional and modern medicine.

It turns the Oakland hills are the perfect place to score good herb. But Fenner is quick to point out that it is vital not to pull every headache curing plant because some are vital to the area's ecosystem.

For those interested in pillaging herbs, head down to Oaksterdam. There is no shortage of the type of herb being studied there.