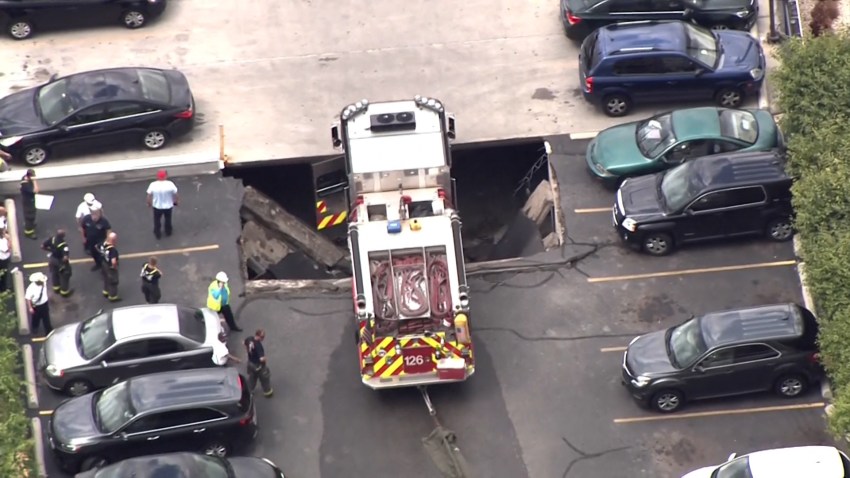 Fire forced the evacuation of the Oakridge Macy's Friday afternoon.
San Jose fire says they were able to control a two alarm fire in the store's electrical room.
Firefighters arrived at the scene at about 2:50 p.m. soon after an alarm went off at the store at 925 Blossom Hill Road, fire Capt. Chuck Rangel said. Crews discovered smoke coming through the store's main electrical room, which had activated a sprinkler.
The store was evacuated around 3 p.m., and firefighters had the fire controlled by 4:15 p.m., Rangel said. Customers were allowed to return to the store shortly afterwards.
Rangel said the cause is still undetermined, but said that the fire was electrical in nature as it triggered an electrical outage in some other areas of the mall, outside of the Macy's store.
All power has been restored to the store and to the rest of the mall, Rangel said.
No ne was hurt.