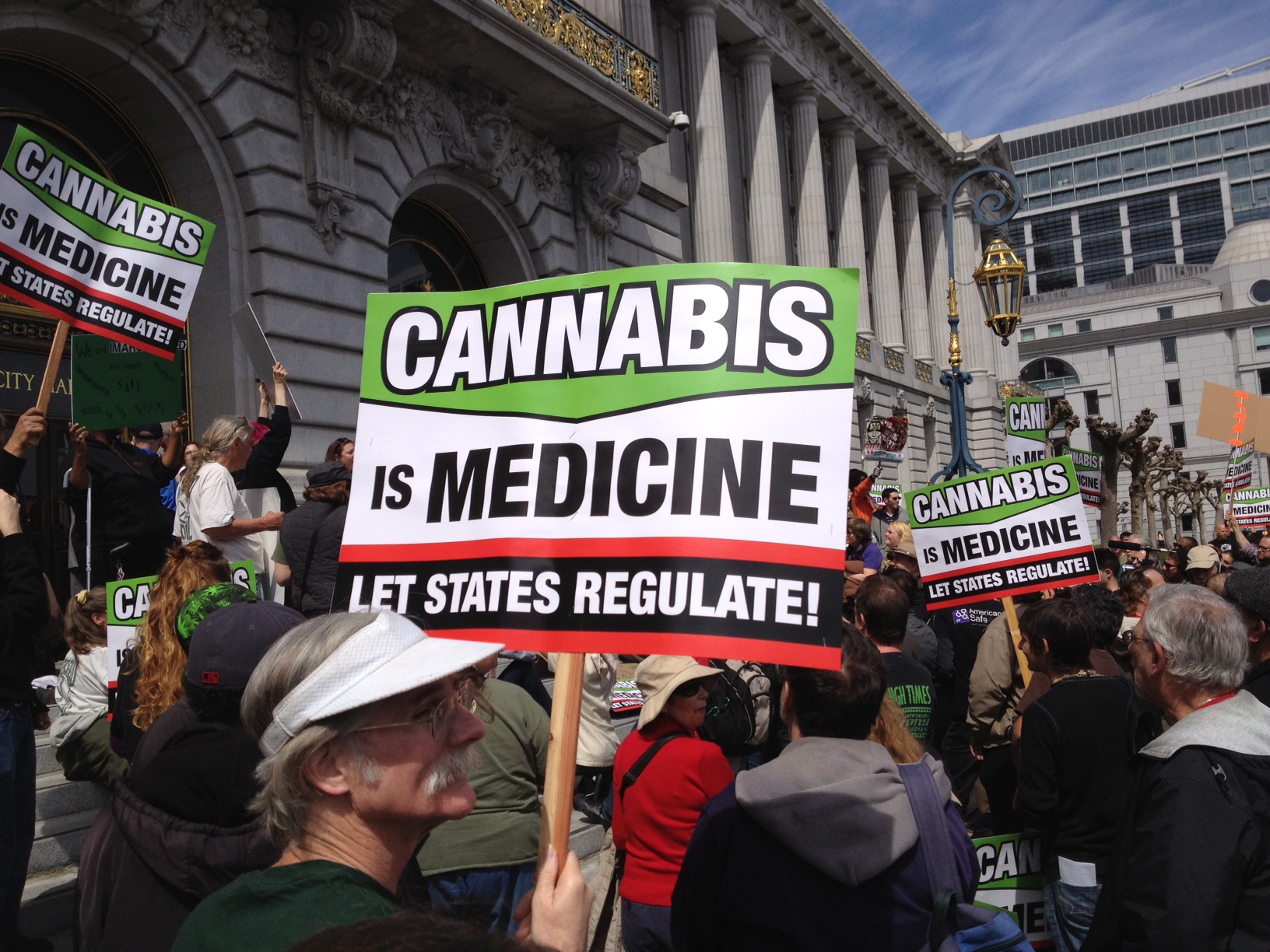 The school must go on.

Oaksterdam University -- downtown Oakland's marijuana-growing "cannabis college," raided by federal authorities on Monday -- plans to host classes as normal on Wednesday, according to university officials.

Agents from the Drug Enforcement Administration, Internal Revenue Service, and U.S. Marshals raided the Broadway campus, a nearby medical marijuana dispensary and a museum/gift shop, according to S.F. Weekly. The businesses were all connected to Richard Lee, the founder of the university who used money from classes to fund Proposition 19, the ballot measure that came within 800,000 votes of legalizing marijuana for California adults in 2010.

Lee was detained at his home by agents and released. Authorities made no arrests, and said the search warrant and other information as to the raid's purpose are under court seal, according to reports.

The cannabis college's campus was scheduled to be quiet on Monday, with no classes scheduled until Wednesday, according to Dale Jones, the university's executive chancellor.

Students will show up for class, despite their final project being in federal custody.

The class scheduled for Wednesday was "harvest," according to Jones. Law enforcement seized the pot plants that students were to harvest and then donate to a sufferer of multiple sclerosis, according to Jones.

In addition to the plants, federal authorities seized records, the university's safe, enrollment reports, and computers, according to reports.

The dispensary and other businesses may also reopen following the school's return to business, Jones said.
Copyright FREEL - NBC Local Media