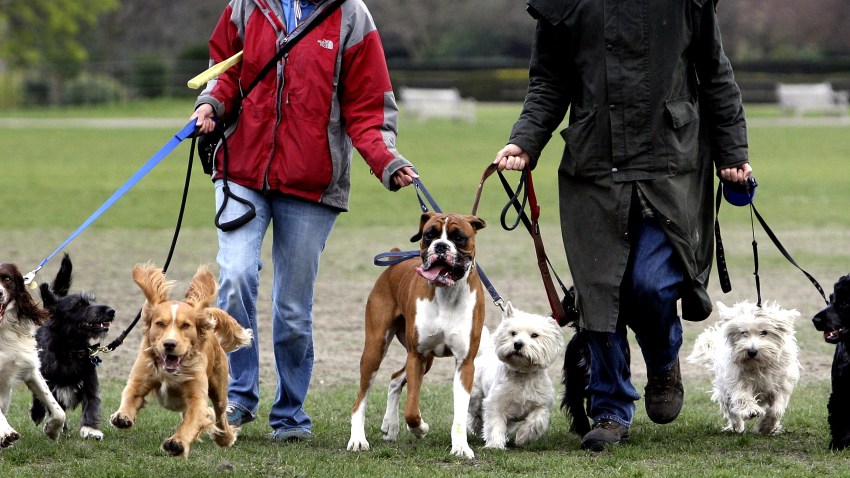 The killing of a dog in a Nob Hill park by another canine off its leash is renewing the debate over San Francisco's leash laws.

On Feb. 26, Dijon, a 12-pound adult poodle, was walked by its owner, Kim Ferguson, 45, in Huntington Park, according to the San Francisco Examiner. Huntington Park often has dogs running off-leash.

A "much larger mixed-breed dog" estimated at 60 pounds raced towards Dijon and snapped up the poodle into its jaws. In minutes, Dijon was left dead on the grass.

The owner of the larger dog left soon after the attack, according to the newspaper. The owner has not come forward, and a description of the dog is not available.

Officer John Denny of the city's Animal Care of Control dubbed the incident a "tragic accident," according to the newspaper.

The offending dog will not be put down if it's found; more likely, it wil be required to be muzzled and leashed at all times.

City law requires animals to be "kept under control," but the leash laws are not often enforced, the newspaper noted.

Of San Francisco's 225 parks 28 of them have off-leash play areas; Huntington Park is not one of them.
Copyright FREEL - NBC Local Media