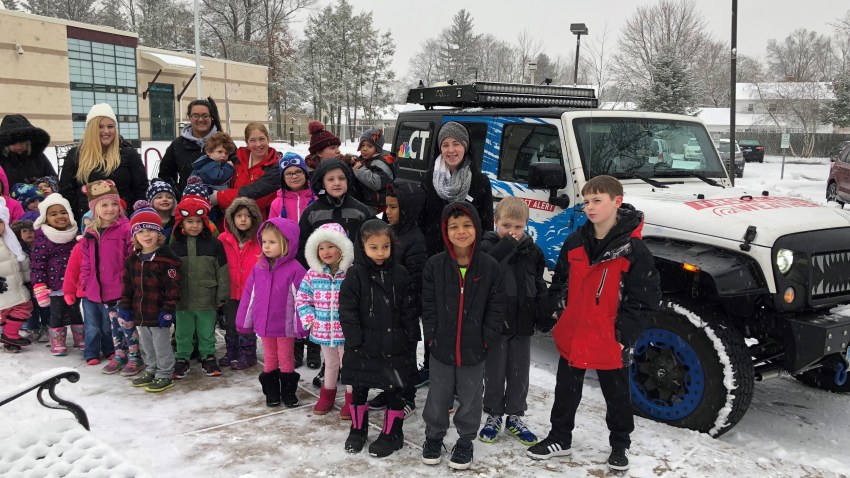 A public safety officer suffered injuries not considered life-threatening in a two-vehicle collision Thursday afternoon in Sunnyvale, public safety officials said.
Public safety officials are asking people to avoid El Camino Real and South Mathilda Avenue until about 6 p.m. so they can investigate the collision and reopen the roads.
At about 3:50 p.m., public safety officials received a report of the collision, Capt. Shawn Ahearn said.
Only the officer was injured, and the officer was taken to a hospital, according to public safety officials.
Eastbound El Camino Real is closed at South Mathilda Avenue and northbound South Mathilda Avenue is closed at El Camino Real.