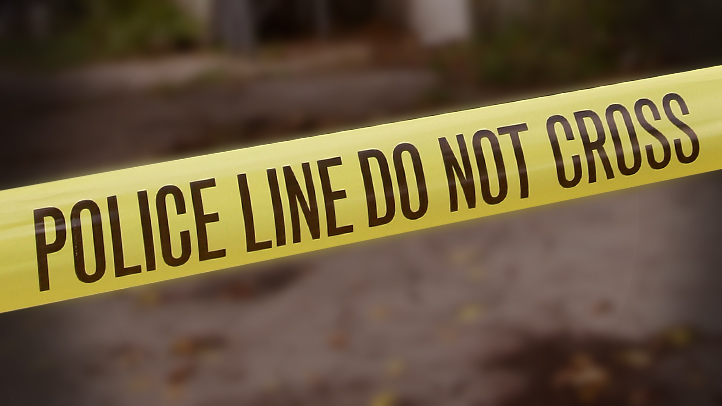 San Jose police are on the scene of an officer-involved shooting that was reported about 6:45 p.m. Monday.
The shooting happened near Mt. Shasta Drive and Mt. Vista Drive in East San Jose.
According to the Santa Clara County Sheriff's Office, two San Jose police officers were following a stolen vehicle. Once the officers got the driver to stop, the suspect tried to hit one of the officers with the vehicle. That is when the officer fired his gun and shot the suspect.
The suspect was taken to the hospital where he later died.