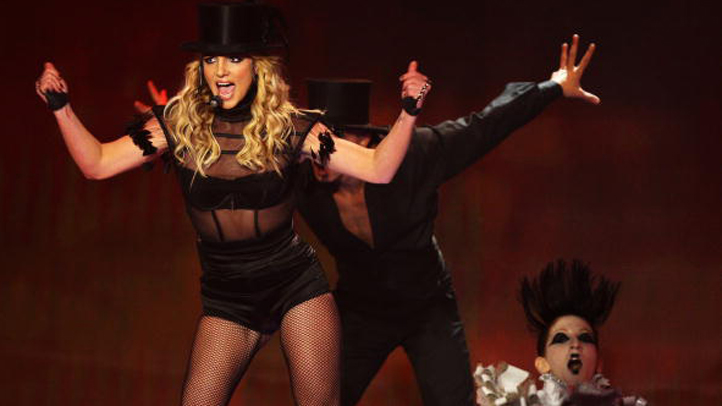 Rumors started circulating that Britney Spears' free outdoor mini-concert for "Good Morning America" might be canceled or moved, when "no parking" signs around the Castro started disappearing.
A press release from ABC, (and a phone call to drag-person Heklina) states that the show will go on, just not in the Castro. The event will now be held at the Bill Graham Civic Auditorium instead.
Sources in the Castro said the decision was made because organizers got the wrong permits and because local businesses were upset that they would lose business during the concert's lengthy set up and take down process.
However officials at the office of Supervisor Scott Weiner, said it is being moved solely due to weather, not because of permits.
You can enter to win two VIP passes to the show, with proceeds benefiting victims in Japan. Enter to win here. The show is scheduled to start at noon, and doors open to ticket-holders at 10:30 a.m. PST
Tickets will be available through Ticketmaster after 9 a.m. PST, March 24.