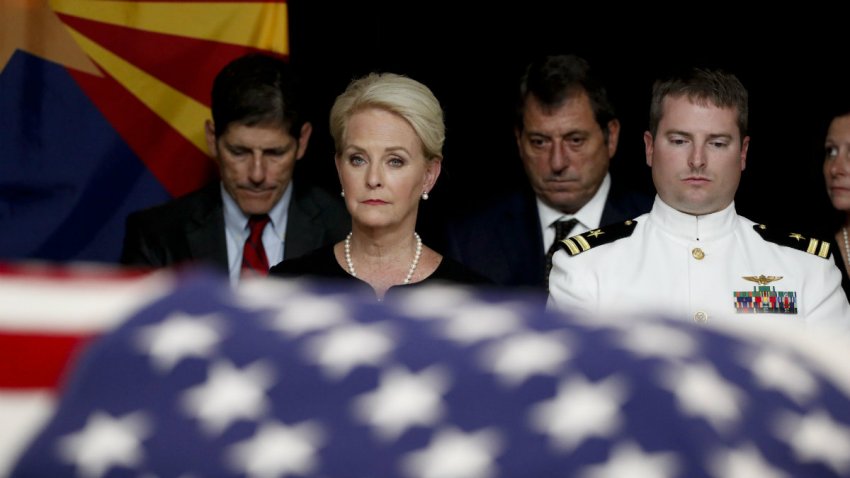 A San Francisco man was arrested early Thursday morning in connection with an attempted kidnapping in the city's West Portal neighborhood the day before.
The suspect, identified by police as 27-year-old Lee Mason Eigl, was taken into custody around 1 a.m. after investigators spotted the vehicle allegedly involved in the attack outside his home, Assistant Chief Toney Chaplin said.
Eigl was identified as a suspect with the help of two witnesses who helped pull the 13-year-old girl away from him, and provided a description and partial license plate to police, Chaplin said.
Chaplin today praised the two for their quick action, noting that while bystanders may not always be able to directly intervene, "the best help you can be is to be a good witness."
The attempted kidnapping occurred at about 5 p.m. Wednesday when the girl was walking along the first block of Forest Side Avenue. Eigl got out of hisvehicle, grabbed her and tried to pull her into his vehicle, according to police.
The girl screamed and several people came to help pull her away. Eigl drove off in his vehicle, which went south on Forest Side Avenue, according to police.
Eigl was arrested on suspicion of kidnapping and assault with intent to take a person under 18. He remains in custody with bail set at $400,000.
Police are investigating whether any similar incidents may have occurred in the area.