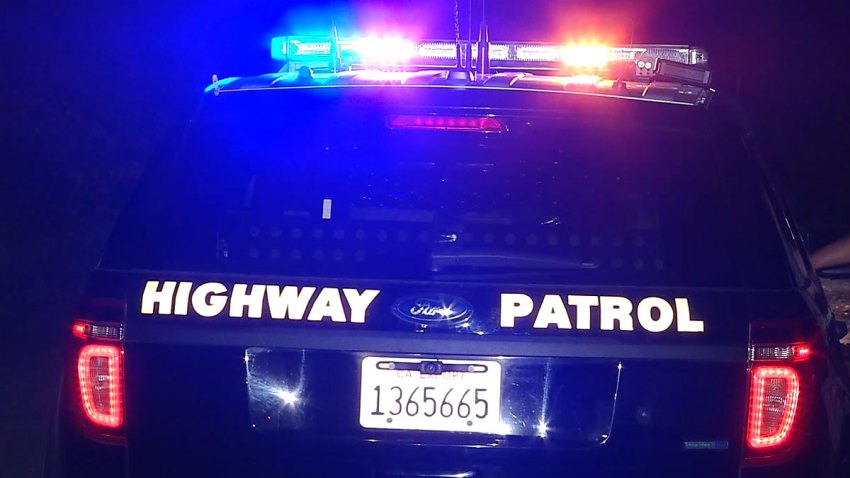 One person died after a traffic collision on northbound Interstate 880 in Oakland on Sunday evening, the California Highway Patrol confirmed.
The CHP first began receiving calls at 6:30 p.m. after a collision between a big-rig and a Mercedes on northbound I-880 just south of 7th Street.
Shortly before the CHP arrived on scene, the driver of the Mercedes exited the vehicle, ran across the lanes of the freeway, jumped over the median and fell onto the surface streets below, according to CHP Officer
Damian Cistaro.
The CHP and Oakland Fire Department responded to the individual at a parking lot on 3rd Street, west of Union Street. Firefighters attempted CPR and life-saving measures, Cistaro said, but the individual died at the scene.
An investigation is ongoing, and it's currently unknown why the person jumped over the median.
A Sig-alert was issued at 6:54 p.m. due to lane closures and lifted at 7:51 p.m. CHP officers are still on scene investigating the collision and fatality.