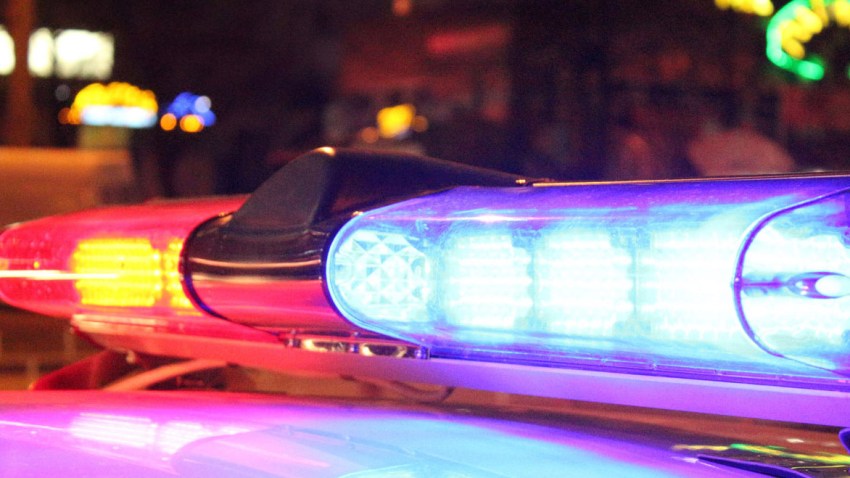 In the second homicide in three days, a person died in a shooting Monday night in Richmond, a police spokesman said.
The shooting occurred at about 9 p.m. in the 4900 block of Hartnett Avenue, spokesman Lt. Felix Tan said.
The shooting was near Crescent Park.
Officers are still trying to determine who the suspects are and how they approached victim, Tan said.
The victim was taken to a hospital where he was pronounced dead.
A 20-year-old Antioch man died in a shooting Saturday afternoon in Richmond, according to police. Saturday's homicide was the first since November.