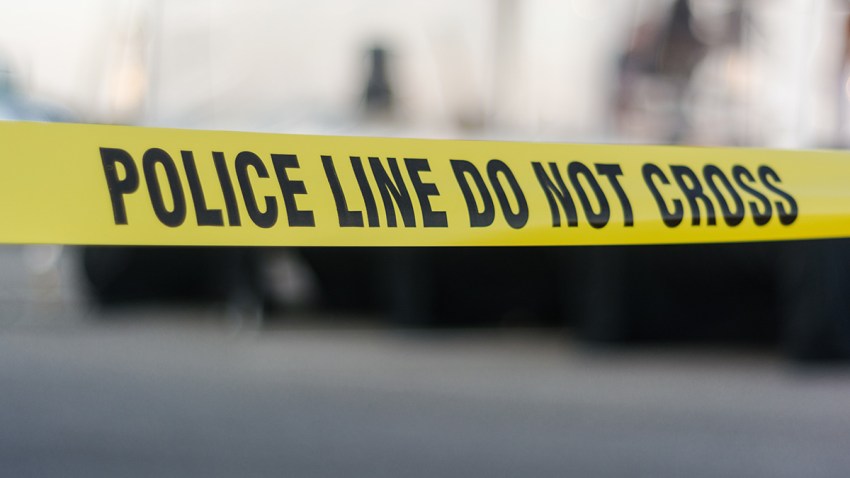 One 19-year-old man was killed and a second one seriously wounded early Sunday morning in a double shooting at an apartment complex on San Jose Drive in Antioch, police said.
Police got a call at 3:28 a.m. Sunday from a man who said he had been shot at the apartment complex in the 2200 block of San Jose Drive, according to a statement from police Sgt. John Fortner. Police found the two injured men in the complex's parking lot.
One of the men was pronounced dead at the scene, and the other was taken to a local hospital to undergo surgery. No other victims had surfaced by Sunday afternoon, Fortner said.
It appears the two men, whose names were not released, were together when they were shot by a third, unknown person. The incident remains under investigation, and no other information was available.
Anyone with information that could help with the investigation is asked to call the police at (925) 778-2441 or text tips to 274637 (CRIMES) and use the key word ANTIOCH.