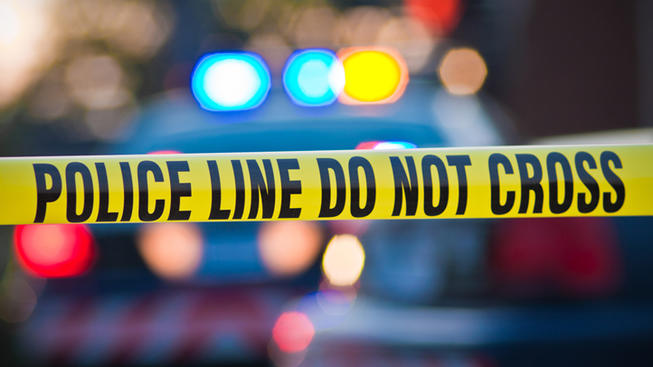 One man died and another was injured in what appears to be a drive-by shooting Sunday afternoon in Pittsburg, police said.
Officers responded at about 3 p.m. to the shooting at a home in the 600 block of Carpino Avenue, adjacent to East 14th Street.
One man was found dead in the driveway, and another man was located at Kaiser Permanente Antioch Medical Center, according to police.
Both are Pittsburg residents. The man who died was 48 years old. The other man is 43. He is expected to survive, police said.
The slaying marked the third homicide this year in Pittsburg.
Anyone with information on the killing is asked to call Pittsburg police at 925-646-2441.