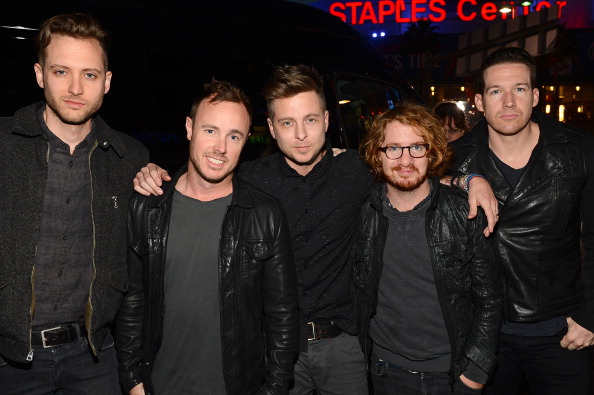 Pop rock band OneRepublic's Twitter is like an advert for San Francisco right now — Progress, Sightglass, Four Barrell and of course, the Painted Ladies.
They are gushing about the "legit" coffee, the "crazy good dinner," the "flawless" skyline, you know pretty much everything San Francisco has to offer out of towners.
The band — who hail from Colorado — is so in love with San Francisco, they are making their fans in other cities jealous. One of them tweeted: "It's so rude when you don't notice Brazilians fans? why you do that?"
One Republic plays tonight at the City Stage in Super Bowl City. And it's free. [[367849751, C]]