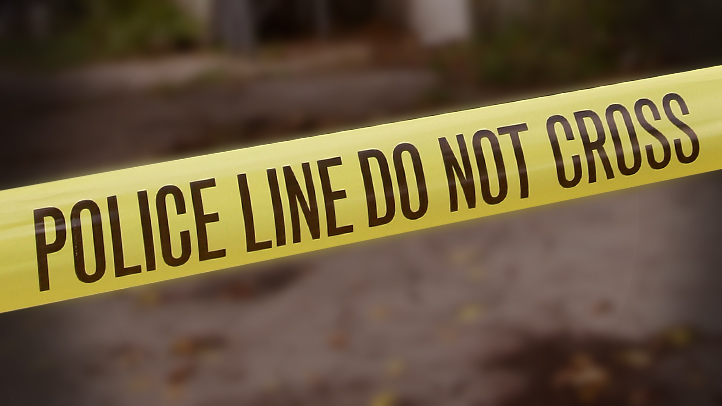 One teen boy died and another is being treated for gunshot wounds in what police say was a gang-related shooting in Salinas on Friday night.
Officers responded at about 9:10 p.m. to reports of shots fired in the 100 block of N. Hebbron Avenue. When they arrived, they found 16-year-old Ricardo Rojas on the sidewalk. The teen had been shot in the head. He was transported to Natividad Medical Center, where he died.
Police also heard about another victim at an apartment complex nearby.
They found a 14-year-old boy who had been shot several times. He was flown to a hospital with injuries that are not considered to be life threatening, police said.
Two suspects confronted the two boys, who had been walking together, according to police. One short and stocky suspect was described as wearing a black hoodie and black pants. The second suspect had a gray hooded sweatshirt and black pants.
The suspects were last seen running east on Jefferson Street, police said.
This was the city's sixth homicide.
Anyone with information about the case is asked to contact Salinas police at (831) 758-7226.
Copyright BAYCN - Bay City News