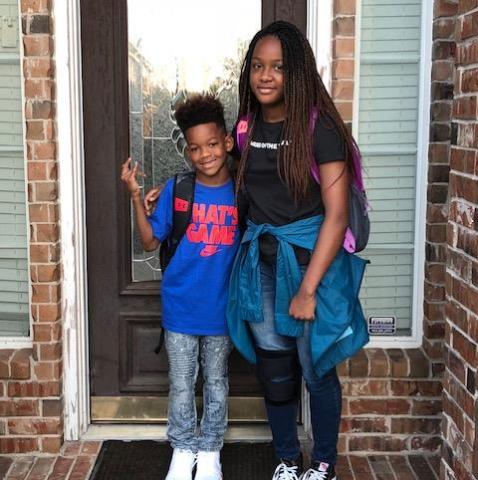 For Jerry Brown, who has engaged in a series of thorny fights since taking the helm as governor for the second time, you would think enough is enough.
He's pushed through a highly-disputed high-speed rail project, started a high-stakes campaign to convince voters to approve tax hikes, and engaged public employee unions and fellow democrats in a challenge to rein in the cost of state pensions.
Now Brown is opening yet another front - this time in a battle that could re-ignite the state's age-old water wars.
As he bluntly put it, referring to his advanced age, "I want to get s---- done."
On Wednesday, along with U.S. Interior Secretary Ken Salazar, Brown launched what many think is the equivalent of another civil war in the state, pitting north against south.
Brown is championing a massive plan to build twin 37 mile long tunnels under the Sacramento Delta.
The $14 billion dollar project, to be bankrolled by large water agencies like the Metropolitan Water District, would be used to transport huge amounts of water from the Sacramento River to the San Joaquin County city of Tracy. The water would then flow by aqueduct to thirsty customers in Southern California.
If all this sounds familiar, then yes, you've lived in the state for awhile. The plan is an echo of a bitterly-fought - and lost - battle to do something very similar in 1982, when Brown was wrapping up his first two terms as governor.
At that time, voters rejected the so-called Peripheral Canal after an epic campaign that pitted Northern California against Southern California.
There are differences this time.
Besides moving water, the current tunnel plan is also meant to repair the badly-damaged and neglected Delta, which serves as a crucial filter for much of the state's drinking water.
Levees have corroded, seawater has intruded, and some fish species have become endangered in the region.
Groups like the Sierra Club acknowledge the need for repairs, but believe the tunnel plan is part of a water grab that could leave the Delta high and dry. Other opponents, including some Delta growers fear the disruption caused by building two underground tunnels that would measure 33 feet in diameter.
But Brown argues, as he has with high speed rail, that it's time for "big ideas" to accommodate the state's future needs.
His father, Gov. Pat Brown, was given credit for engineering massive infrastructure projects, such as highways and the California Aqueduct, in the 1950's and '60's.
It's a vastly different time from 60 years ago, when legislators actually worked together and there wasn't the widespread cynicism about government that we see today.
But Jerry Brown seems determined to pursue a legacy similar to that of his father, concluding this bit of unfinished business three decades after losing the fight the first time around.
But he'll have to hunker down.
Among the long list of things California loves to fight over, water is near the top of the list.
Author Kevin Riggs, an Emmy-winning former TV reporter in Sacramento, is Senior Vice President at Randle Communications.
Send us your thoughts via Twitter @PropZero or add your comment to our Facebook page.