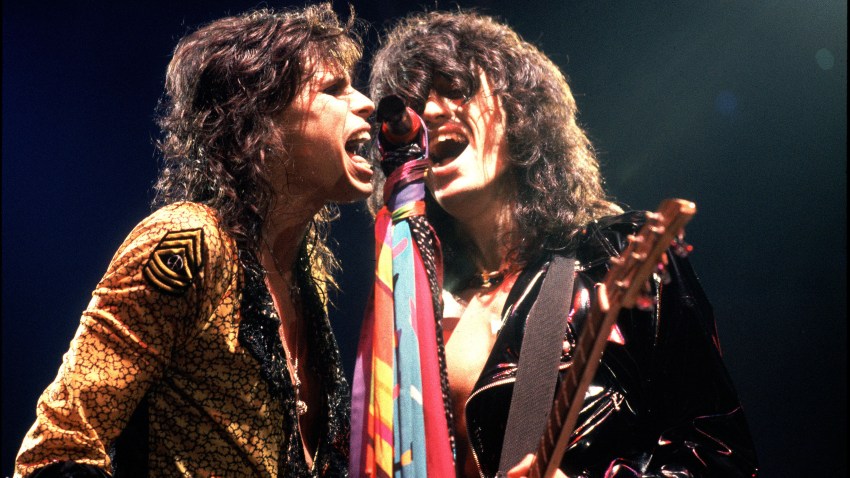 A double-booking snafu has bumped Oracle's World convention bash. But fear not, it will still happen as scheduled on Treasure Island, just in a different location. And the City of San Francisco is footing the bill.

San Francisco Mayor Gavin Newsom's spokesman Nathan Ballard admits that the city double-booked the space where the big party usually takes place by renting it out to the new NBC television series "Trauma."

The series uses Treasure Island as its production headquarters and has set up studios in old buildings and an airplane hangar there. The series, still in its infancy, signed the lease for the property earlier this year, but the City of San Francisco wasn't sure how long its producers would end up using it.

A few months ago, when it became clear that Trauma would be sticking around well-past the October Oracle convention, the City started negotiating with the tech giant to find another space on the island that could accommodate the football field-sized tent where Oracle could hold its fete featuring classic-rockers-in-walkers like Roger Daltrey and Aerosmith.

To make up for the mix-up, San Francisco is writing a check for $270,000 to cover the costs.

"Two-hundred thousand dollars sounds like a lot for a tent, but we wouldn't want Oracle to walk away from San Francisco," Ballard said. "We really appreciate their business and if it means going the extra mile. It's worth it."

The convention is worth $100 million in tourism for San Francisco every year. Ballard says chipping in a few bucks to keep relations with the corporation strong was never questioned. Taking a chance by granting "Trauma," which generates about $3 million an episode for the city, even if it possibly caused an overlap with Oracle was also a good move, Ballard said.
Otherwise, the city would have just had buildings sitting empty all year except for the one-week reserved for the convention.
San Francisco would never want to displease Oracle though. Last year, the corporation batted around the idea of moving its convention to another city and Newsom traveled down the peninsula to make a personal pitch to get them to stay.

"It's important to have Oracle here," Ballard said. "We close down streets for them. We give them what they need. Frankly, there are other places to go that are cheaper than San Francisco and that have bigger convention space. While we can't always make San Francisco the cheapest option, we can do what we can to be hospitable."