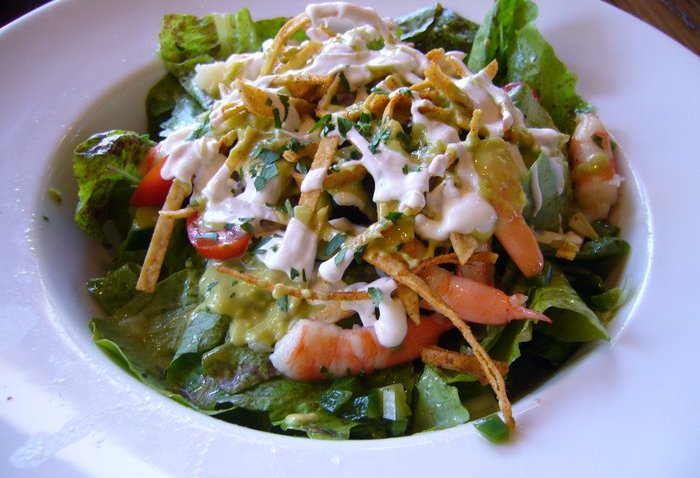 A simple East Bay cafe is introducing local, organic food to the quaint city, we mean town, sorry they don't like being called a city, of Danville and the local taste buds are still trying to figure out why they didn't join the bandwagon years ago.
Sideboard, located in the old Danville hotel, switches their menu up everyday slightly, based on what local ingredients are in season and available.
But the anchor of the small cafe, which transfers diners from the tiny East Bay town into what feels like a cozy mountain lodge, is a friendly staff that goes out of its way to cater to individual dietary needs.
If you go on the weekend you will be treated to lovely three-inch fluffy organic French toast, with local syrup and in season jam, or your choice of eggs or a myriad of other delicious breakfast items including whatever the chef happens to create that day.
The restaurant also features a vibrant dinner menu, which has something for everyone including vegetarians.
The menu always features organic macaroni and cheese, that is anything but typical, and it often serves up enchiladas that will make you feel like you crossed the southern border. Did we mention that they make some unbelievable local, organic salads and unbelievable French fries as well. Are we still calling them freedom fries?
Sideboard also boasts a variety of drinks from fresh made lemonade, warm apple cider and an espresso bar that is anchored by the locally brewed Blue Bottle Coffee Company.
Danville's newest cafe is open until 9 p.m. every evening and it can be found across the square from a nice little cigar shop, if you are into that sort of thing, at The Danville Hotel, 411 Hartz Ave. in Danville.