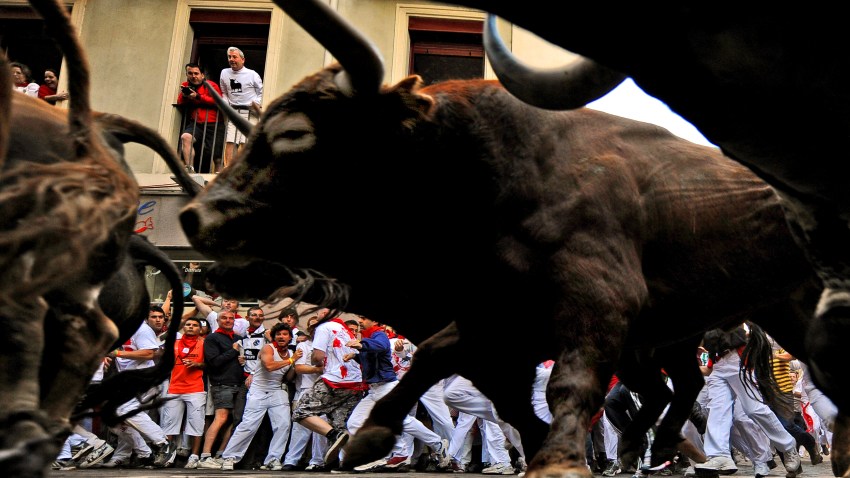 Locals will tell you they taste like chicken, but you'd have to partake to see if they are telling the truth.
They can be called Mountain Oysters, Cowboy Caviar, Swingin Sirloin or Calf Fries. But no matter how you slice them, they are still bull testicles. And they are the main course Saturday night in Watsonville at Casserly Hall.
The piece de' resistance was served up fresh.
The flier boasts only "USDA inspected" testicles was served. It also refers to the dish as a true delicacy of the America West, not to mention a promise you will have balls of fun. (No bull.)
It's an all-you-can eat deal.
For the weak at heart, chicken, pasta, salad and garlic bread will also be available.
The event was a fundraiser benefiting the Santa Cruz Farm Bureau, the local county fair and Ari Culture.