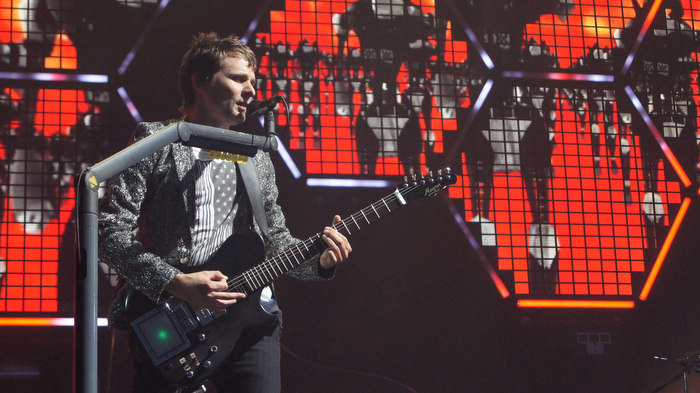 If you're a music fan, you probably spent the weekend at Golden Gate Park for the Outside Lands music festival.
The weekend of music, food and art kicked off Friday with major acts like The Shins, Phish, and Big Audio Dynamite, being just a few of the bands playing.
Saturday brought the likes of the Black Keys, Muse, and the Roots, amongst others, and Sunday, you can catch John Fogerty, Arcade Fire and The Decemberists on the stage.
Be sure to download the mobile app to keep tabs on the lineup, and other events and news.
Additionally, 7x7 brings us these important numbers, from organizers at Another Planet Entertainment:
Port-a-potties: 550
Miles of fencing: 12 miles
Roadies between all the bands that play: 750
Jumbotrons: 2
Security guards: 500
Oysters expected to be shucked this year: 15,000
Bands performing that are local out of 72 total: 18
Local restaurants: 51
Local wineries: 30
Total Outside Lands staff: 2,500
Cases of wine at Wine Lands: 750
Kegs of wine on site: 50
You can get all the details about the show, including the full music lineup, on the Outside Lands website.