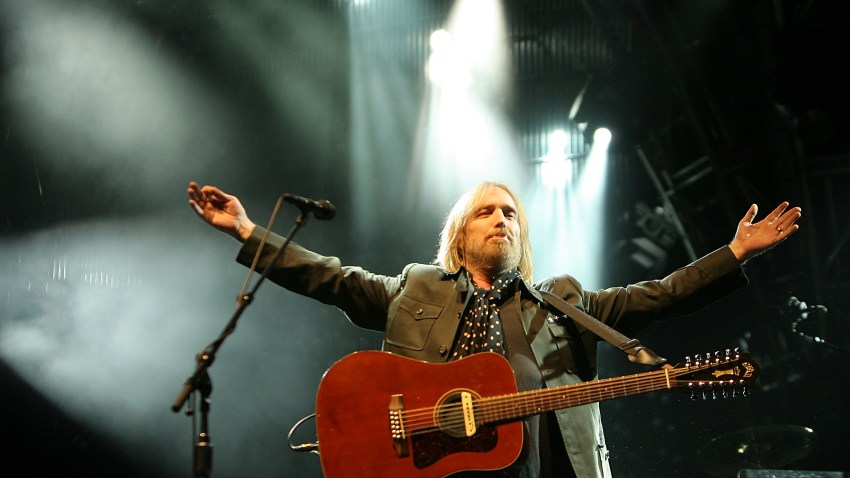 Last year San Francisco's financially-strapped Recreation and Parks department cashed in on Outside Lands.

This year the City's largest outdoor music festival is planning something a little extra special to line the department's coffers.

Outside Lands organizers are planning a benefit concert for the department , according to the San Francisco Examiner.

The problem is, organizers don't know who will play the benefit concert yet. The newspaper suggests that they may not have any acts lined up yet. The City department is set to cash in on this year's two-day festival regardless of the benefit concert.

The City stands to make $1.05 million for renting out Golden Gate Park and $1 for each ticket sold.