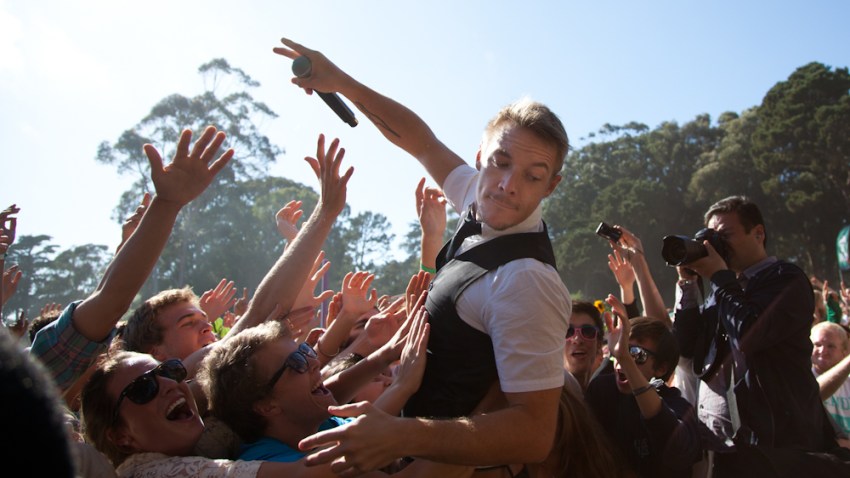 Those lucky enough to get their hands on tickets will be flocking to the 2012 Outside Lands Music Fest in Golden Gate Park this weekend.
However, all three days are sold out, and if you didn't manage to get a ticket, fear not, you can still listen live to the fest, via the TuneIn app.
You'll want to find the "Outside Lands Radio" channel, to hear full sets, live, over the weekend.
In addition to the TuneIn app, Outside Lands also offers some other helpful apps for your smartphone. You can create a custom schedule and set alerts for those bands you don't want to miss. You can find the Outside Lands apps here.
This year's lineup promises to be a good time, with the likes of Foo Fighters, Beck, Metallica, Neil Young and Stevie Wonder, just to name a few.
Outside Lands kicks off Friday and goes through Sunday.
For a full list of bands, and all the info you need for Outside Lands, head over to their site.