A little too much from the tap at the famed Pebble Beach Tap Room landed three men in jail.

The Monterey Sheriff's department said the three were arrested at The Lodge at Pebble Beach Friday night after assaulting a security guard who asked them kindly to take their leave.

The three likely spent a beautiful day on the course watching some of golf's best mix it up with celebrities in the AT&T tournament before heading over to the lodge for a cocktail or two or three or four.

Around 6:30 p.m. Friday a security officer said he asked one man who was apparently very drunk to wrap it up and head out. Instead of taking off, the man hauled off and hit the guard.
The sheriff's department was called in to help out.

While deputies headed over to the lodge the guard tried to detain the customer. That's when, according to deputies, two of his over-served friends stepped in hitting and choking the guard.

Deputies eventually arrived and took all three men in custody with the assistance of a Taser gun. It wasn't clear if they paid their bar tab on the way out.

The following three men have a story they would like to forget about their day at Pebble: Ron Usrey, 42, Shawn Usrey, 38, and Sila Lualemana, 46, were arrested on suspicion of resisting arrest, battery, and public intoxication
Lori Preuitt can't believe yet another Pebble Beach tournament has come and gone without her.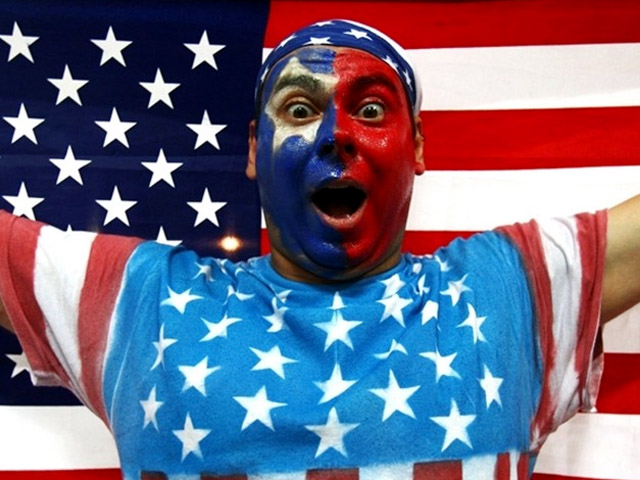 It's snow joke: The Vancouver Winter Games are here! Check out NBC Bay Area's full coverage, complete with amazing photo galleries, and more! Fan us on Facebook, and follow us on Twitter
Copyright BAYCN - Bay City News