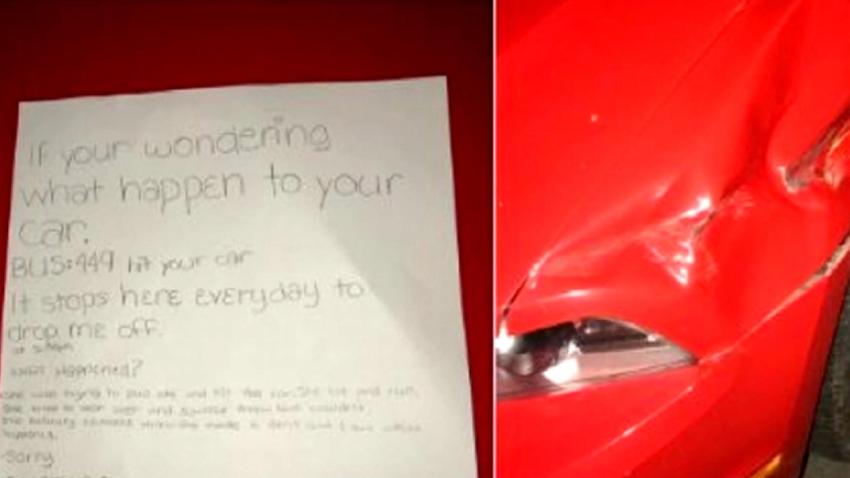 A truck carrying supplies spilled its load after becoming entangled in a wreck with two other vehicles in San Jose on Tuesday, according to fire officials.
The crash was reported in the area of S. Bascom and Fruitdale avenues.
It is not clear if anyone was injured.
The overturned truck appeared to be carrying roofing supplies.
Further information was not available.