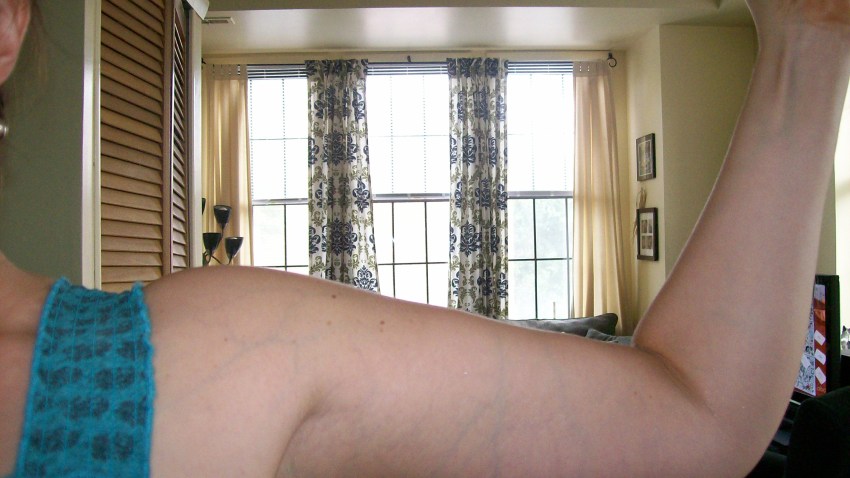 Dollar oysters, already a happy hour rarity, could be a thing of the past once the supply of ocean-bound bivalves shortens following the closure of Drakes Bay Oysters Co., according to reports.

The oyster fishery has been ordered to close by federal environmental officials by March 15. Meanwhile, the fishery produces 40 percent of the state's commercial oysters, according to the Marin Independent Journal, and fish buyers and chefs say that prices will spike.

In particular, Drakes Bay provides "larger shucked oysters" that will now have to be trucked in from out of state rather than plucked from the ocean locally.

The demand can't be met locally. Tomales Bay Oyster Co. in Marshall says it's "maxed out" for commercial supply and its famous on-site eatery will be even more crowded once Drakes closes, the newspaper reported.

There's an overall shortage of oyster supply, and it is seen as a fait accompli that prices will rise once Drakes closes.

The oyster farm was ordered to close in November after Interior Secretary Ken Salazar declined to renew Drakes's lease.

Copyright FREEL - NBC Local Media