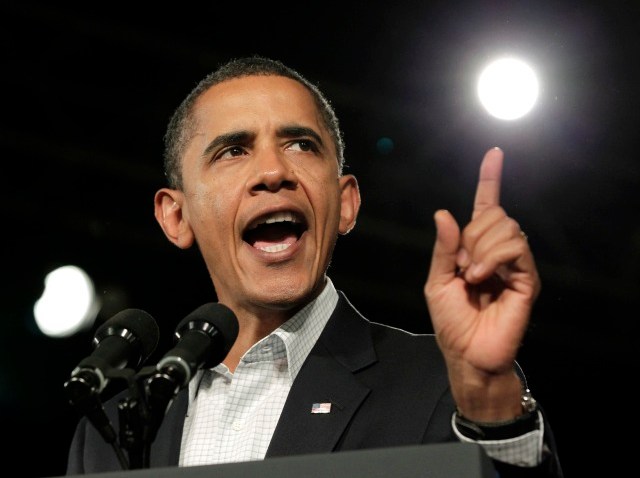 The Palo Alto police department put it's emergency call center to work Thursday ahead of a visit by Pres. Barack Obama.

The president is going to the Palo Alto home of Google executive Marissa Mayer some time after landing at SFO around 3 p.m. The phone and text alerts from the police warn of traffic delays between 5 p.m. and 9 p.m.

It specifically says for drivers to avoid the Embarcadero between El Camino Real and Highway 101 as well as Middlefield near Oregon Expressway.

The event at Mayer's place is the first of two pricey fundraisers scheduled for Thurday night. A second event will be held at the nearby Atherton home of former state controller Steve Westly.

If the calls and texts from the police are correct, the president will be done tapping into the Bay Area political ATM by 9 p.m.

The White House has not released information on where Mr. Obama is spending the night, but he isn't flying back out of SFO until Friday morning.

The last time the president was here, he used a helicopter as a mode of transportation in an effort to avoid traffic jams on Bay Area freeways during the morning commute.