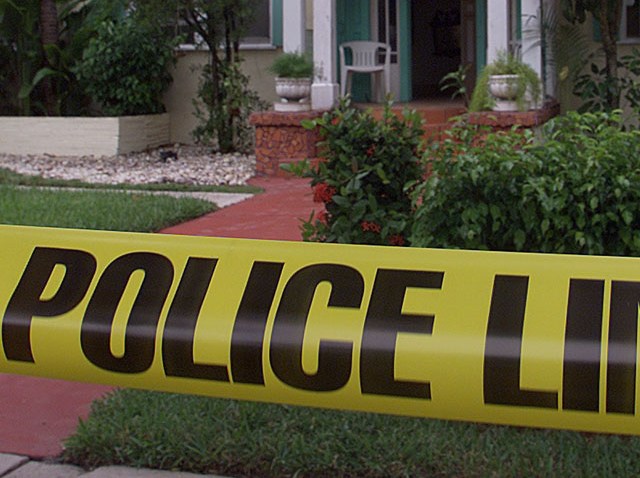 The number of daytime home burglaries in Palo Alto is surging this year.
Palo Alto Weekly reports the "dramatic spike" has prompted the Palo Alto Police Department to launch a public awareness campaign called "Lock It or Lose It!"
The campaign is designed to educate residents about how to best prevent burglaries, recognize suspicious behavior and report that behavior to police.
There have been 53 residential burglaries in 2012 through March 12, police said, compared to 149 in all of 2011 and 110 in 2010.
The police response to the spike in crime: The "Lock it or Lose it!" campaign.
A police analysis of residential burglaries in 2011 found that the point of entry was through open or unlocked doors or windows in 36 percent of cases. In another 36 percent, police said, burglars used some kind of force-either bodily or with a tool-to gain entry. In the remaining 28 percent of cases, police could not determine point of entry.
Police say burglary prevention has become a top priority, and patrol officers have focused more of their time in neighborhoods whenever available. Two day shift officers are being reassigned to work with burglary detectives and focus on burglary suppression. Plainclothes officers are also being assigned to the task.