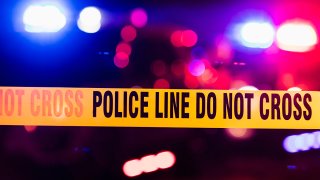 A vehicle struck a pedestrian on Highway 1 in Pacifica on New Year's Eve, police said. The male victim had significant injuries and was transported to a hospital for further treatment.
At about 6:02 p.m., the Pacifica Police Department and the North County Fire Authority responded to a report of a traffic collision involving a pedestrian on Highway 1 near Crespi Drive.
All involved parties are cooperating with this investigation, police said.
All lanes of Highway 1 traffic are currently being diverted around this intersection.
Any updates regarding roadway closures will be provided via SMCAlert and social media on Twitter @PacificaPolice and Facebook @PacificaPD.
Anyone with information regarding this collision is encouraged to contact the Pacifica
Police Department at (650) 738-7314. Please refer to Pacifica Police Department case number 20-3906.