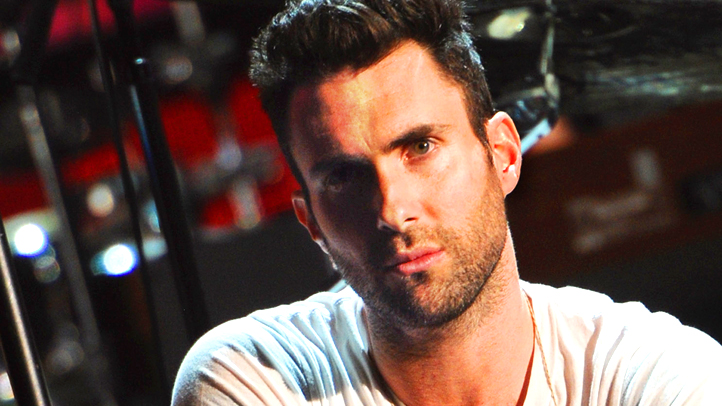 Lines started growing more than a day in advance of Thursday's new Microsoft store opening in Palo Alto's Stanford Shopping Complex, which will boast shelves and shelves of X-Boxes, Windows software, tablets and smartphones.
But the people in line seemed a lot more interested in one of the grand opening gifts, free tickets to see pop band Maroon 5 in concert on Saturday. It will be held off Sweet Olive Way near Macy's.
When NBC Bay Area asked Beth Henderson, the first woman in line, what she was waiting for, she answered, "totally Maroon 5."
And when we asked her what was in the store that was so exciting Henderson, answered with a question, "I don't know, they have the Windows phone, right?"
Ticket promotions seem to be Microsoft's modus operandi. At the store's opening at Valley Fair in San Jose earlier this year, the hot giveaways were tickets to the Black Keys and the Jonas Brothers. That store, as is the one in Palo Alto, is positioned across from the mall's Apple store.
The first 200 people in line at the Palo Alto Microsoft on Thursday get what are called premier-viewing tickets. More general admission tickets will be handed out while supplies last.
Later on Thursday 49ers football great Jerry Rice is expected to be at the store and customers will get to play X-Box Kinect with the Hall of Famer.