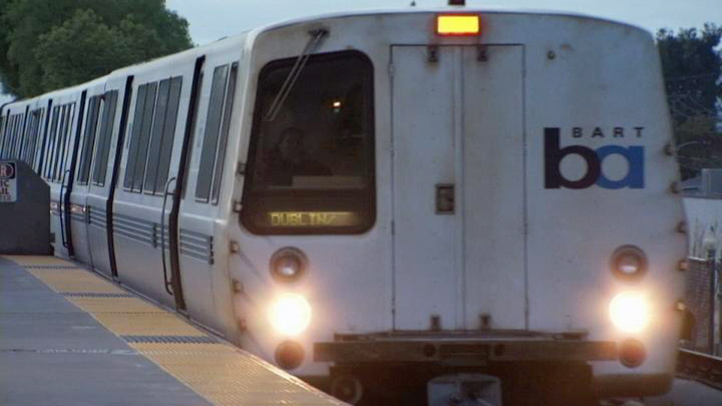 BART is experiencing major delays Saturday evening in Berkeley after a major medical emergency was reported earlier in the day.
BART spokesman Jim Allison said a man was reported under a train at the Ashby station at 4:40 p.m.
The station was closed while emergency crews worked to remove the man, however was reopened at 5:35 p.m. and trains are single tracking through the station.
Allison said the man was reported alive and taken to a hospital with unknown injuries.
At this time, there is no direct service from Richmond to Millbrae.
An investigation by BART police is currently underway.
No further information has been released at this time.
Copyright BAYCN - Bay City News