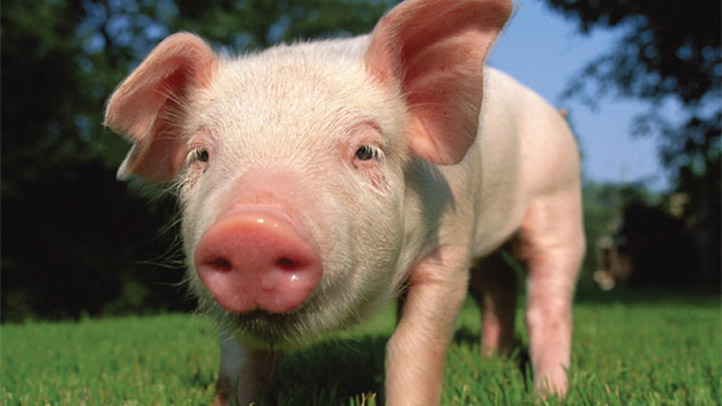 The fight to save animals has now become a one-handed battle. Peta has never been shy to exploit female sexuality to save animals.

Now the animal rights organization is taking sexuality to the next level by launching a new porn website fully equipped with an .XXX domain.

The website will launch later this year and while PETA admits the site is a gimmick to attract a different audience to its cause, the site will feature pornographic images.

"People will probably be startled when they get to the website and see graphic images that they

probably were not expecting," PETA's Lindsay Rajt told Marketing. "It is a controversial tactic, but we realize that different approaches reach different people, and we try to use every available outlet to speak up for animals who can't speak up for themselves."

The organization is no stranger to controversy. It has previously run campaigns featuring porn stars Jenna Jameson and Ron Jeremy.

It also has asked San Francisco to rename one of its famous neighborhoods, the Tenderloin, and it has threatened to run controversial billboards in Sacramento and other parts of the country that featured a person putting a pork chop into a microwave next to a picture of a mother pig that reads "Everybody's Somebody's Baby. Go Vegan." The ad was in response to a story of a local woman who put her 6-week-old baby in the microwave.