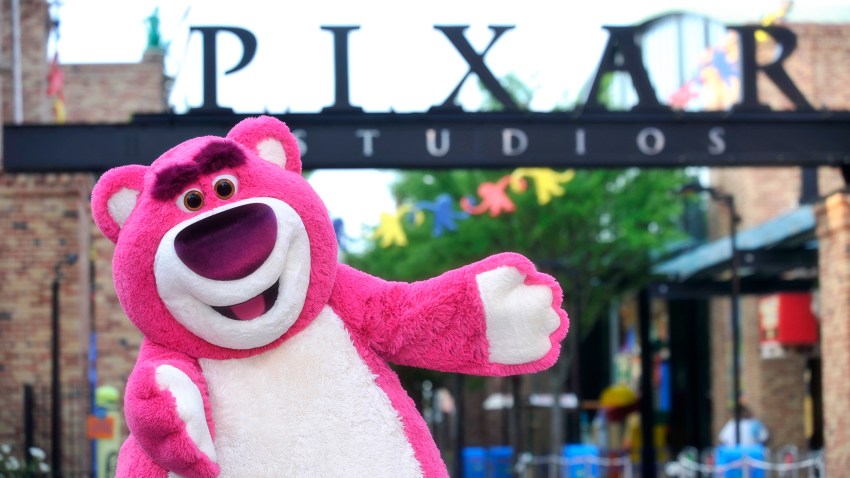 The Oakland Museum of California will this Saturday open its "Pixar: 25 Years of Animation," giving museum visitors a look behind the scenes of some of their favorite movies. You can see what Buzz Lightyear looked like when first sketched, or see a wireframe model of Woody.
Pixar has a fascinating history. Originally part of LucasFilms, George Lucas sold the company to Steve Jobs in 1986 to raise money lost in his divorce (or so the story goes). At the time, Pixar made computer hardware to sell to animation companies.
The short film "Knick Knack" was created by Pixar engineers to take to an engineering conference to show what the Pixar computers could do. And it was at that point, the probably apocryphal legend says that someone stopped and thought " wait a minute. Maybe we should skip the computer business and just make films".
Ironically, Disney, the leading animator at the time, was not interested.
Says David Price, author of The Pixar Touch: the Making of a Company, "[then Disney animator] John Lasseter sees early pictures of the movie TRON - it has 15 minutes of computer animation - very primitive - but he sees what it can do and he tries to get Disney interested in computer animation. Not only does Disney not see it, he was fired."

And of course, Lasseter is then hired by Pixar, where he makes the seminal Luxo Junior. The rest, of course, is Oscar history.
Pixar: 25 Years of Animation starts Saturday at the Oakland Museum. Tickets are $13.50 for adults, $1.50 for kids 8 and under.