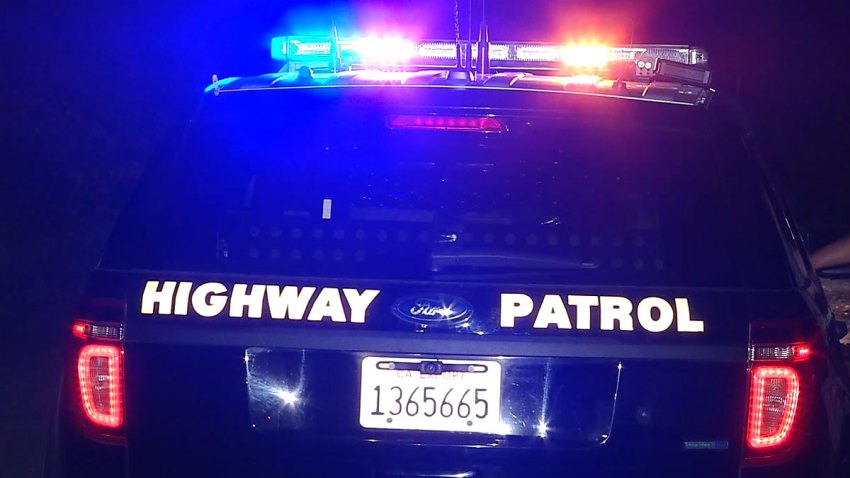 An Uber driver and two men were injured early Sunday in a "targeted" freeway shooting that temporarily blocked all southbound lanes of Interstate 880 in Oakland, according to the CHP.
The three victims suffered undisclosed injuries, and all southbound lanes reopened by 8:30 a.m. after being closed for multiple hours, according to the CHP.
Before the shooting, a group of partygoers hopped into an Uber and started traveling southbound along Interstate 880, according to the CHP. As the group approached the area of 23rd Avenue, someone from another vehicle opened fire in what CHP officials said was a "targeted attack."
Three men, including the Uber driver, were hit by the bullets and taken to the hospital, according to the CHP.
Southbound lanes were temporarily closed so officers could collect evidence.
Anyone with information is asked to contact 707-551-4100.
Further information was not available.