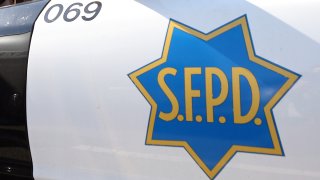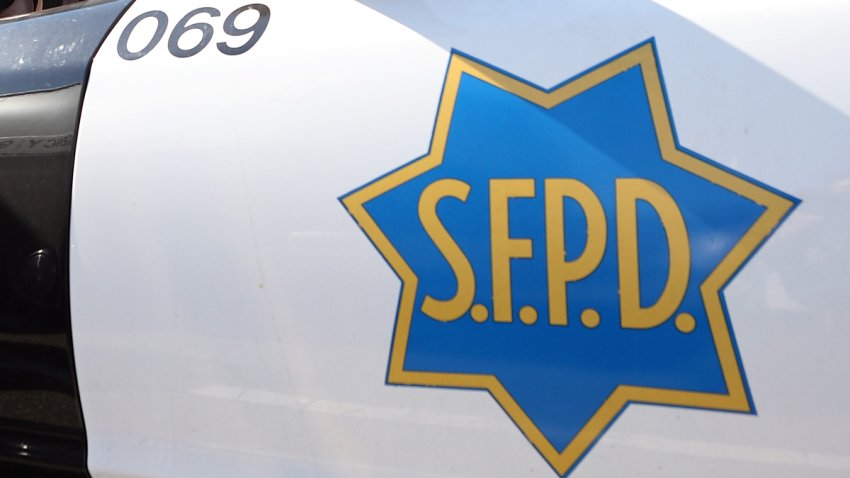 An avoid the area alert was issued Tuesday afternoon for the Parkmerced neighborhood near San Francisco State University while police attempted to make contact with a person possibly experiencing a mental health emergency.
Police said the incident began around 2:04 p.m. when officers responded to the 100 block of Gonzalez Drive for a report of a male suspect making threats and possibly armed with a firearm. The suspect went inside a building prior to police arriving on scene.
No other information was immediately available.