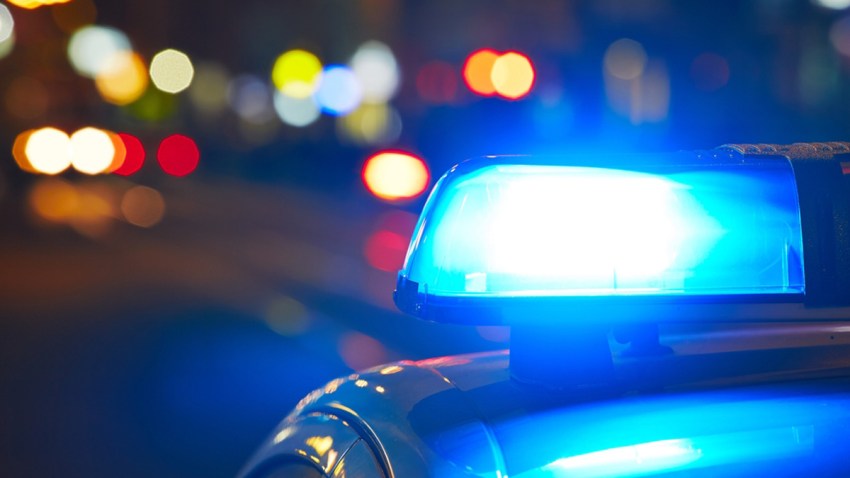 Residents in downtown Berkeley were told to shelter in place late Wednesday due to police activity.
Police issued an alert on Nixle just before 7 p.m. to announce the shelter in place order and said "negotiations are in progress." During the response police told people to avoid the area of Bancroft Way and Roosevelt Avenue, near Berkeley High School.
Berkeley police at 7:36 p.m. tweeted the incident was safely resolved and rescinded the shelter in place order.
No other information was immediately available.