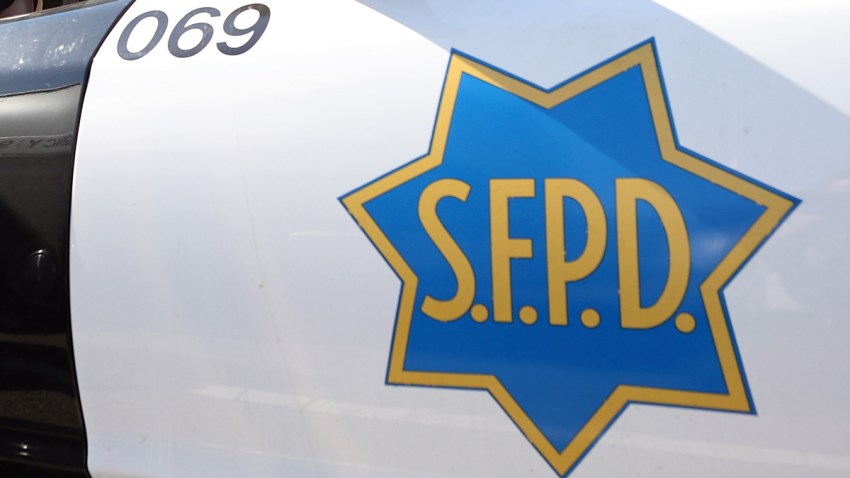 The discovery of a suspicious device early Thursday prompted San Francisco police to briefly issue a shelter in place near Potrero Hill.
The city's Department of Emergency Management on Twitter asked people to avoid the area of Arkansas Street between 16th and 17th streets. Citizens were also urged to stay indoors and away from windows.
Police said the device was found around 7 a.m. and a bomb squad responded to check out the device. The incident was resolved around 8:30 a.m. and the scene cleared, but people were warned of residual delays.
Further details were not immediately available.