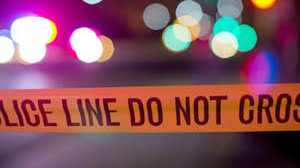 A person running around with a BB gun caused heavy police activity in a Martinez neighborhood on Thursday morning, police said.
According to an email from the city's Police Department before 11:30 a.m., people were advised to shelter in place near Blum Road and Hillside Lane. They were also urged to go indoors, close all doors and windows, and stay off their phones.
Around 11:40 a.m., however, police said that an "all-clear" had been issued for the area. People were encouraged to resume their normal activities.
Further details were not immediately available.