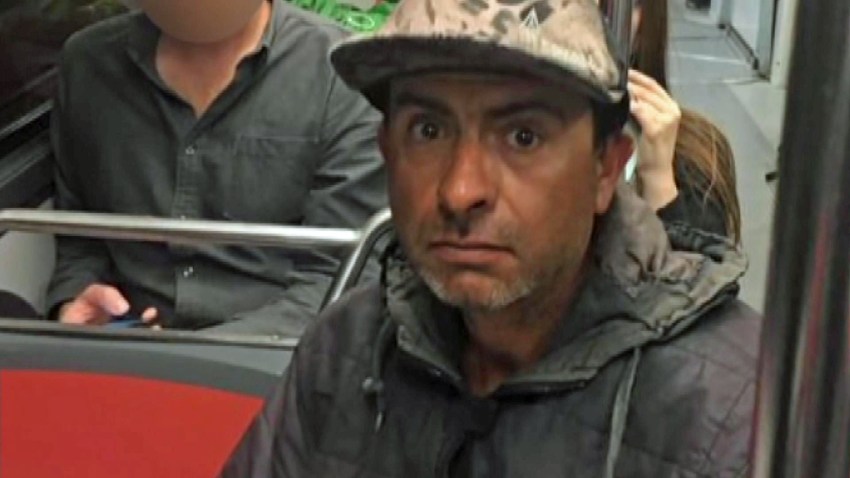 A man accused of groping women on Muni trains has been arrested, police said Tuesday.
The man assaulted four women on the N Judah light-rail line, police said. He may have approached women on other lines as well.
Police said the man, whose name has not been released, has been charged with a number of misdemeanors.
Investigators believe there are more cases and witnesses and are hoping they come forward. At least 4 victims have come forward so far.