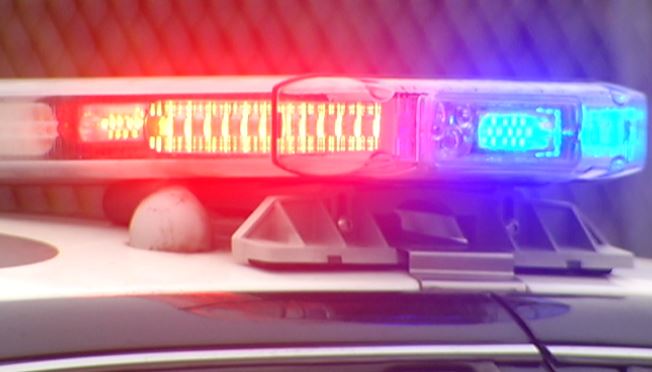 Police are looking for gunmen in San Jose following two separate shootings.
Officers said they found a man who was shot in the chest Friday night on Rocky Mountain Road in East San Jose. Paramedics rushed him to the hospital. His condition is unknown at this time.
Someone shot another man Friday morning at a light rail station near San Jose State University. Police said a friend drove him to the hospital with minor injuries. The victim told police that there was a fight going on on the light rail platform that led to the shooting.
Officers have not made any arrests or released any suspect information in either shootings.
It's not clear whether the shootings are connected.