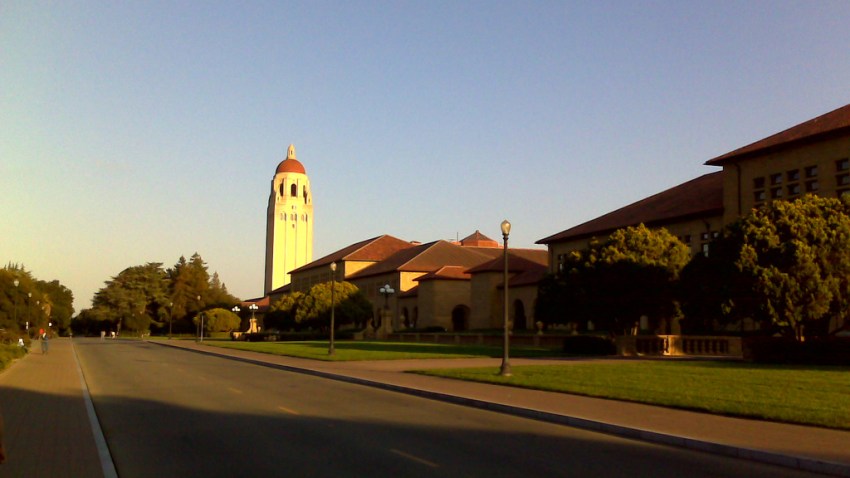 Palo Alto police have a better idea of who to look for when trying to find the man who sexually assaulted a graduate student on Saturday.
The Stanford Department of Public Safety sent out an e-mail yesterday, giving a detailed description of the suspect according to The Stanford Daily.
The man is dark-skinned and of Asian-Indian descent. He is about 5'6" with short, wavy black hair, a round nose and chubby build. He is about 30-years-old. The victim says he smelled like apples at the time of the attack.
The man apparently entered the woman's apartment at Escondido Village through an unlocked door. She woke up to find him in her room on top of her. When she screamed, the man ran away.
The Daily says a K-9 tracked the man's scent from the apartment to a spot near the intersection of El Camino and Churchill Street. That is where the scent went cold.