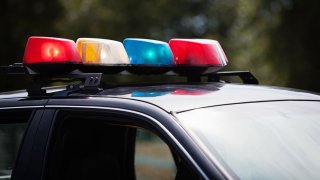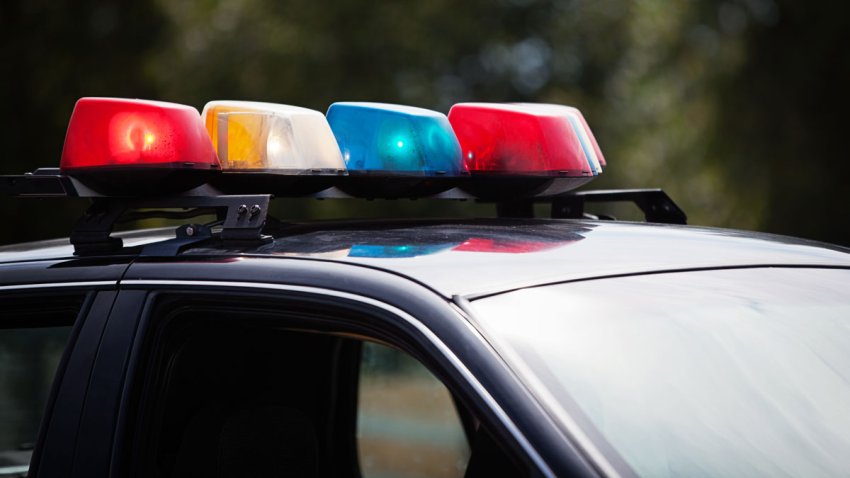 A missing 14-year-old girl from San Francisco has been found safe, her father said Friday.
Katlin Gallaread was reported missing Feb. 17 after she left the family home in the city's Northern District sometime between 8 p.m. Feb. 16 and 1:30 p.m. Feb. 17, police said.
Investigators late Thursday said she may have been traveling with 16-year-old Tyler Sexton, a runaway from Monroe, Michigan, and their last know location was in Sacramento.
Bank records show money was withdrawn from her account in Chinatown hours after she went missing then days later again in West Sacramento, where the account was emptied, according to her father.