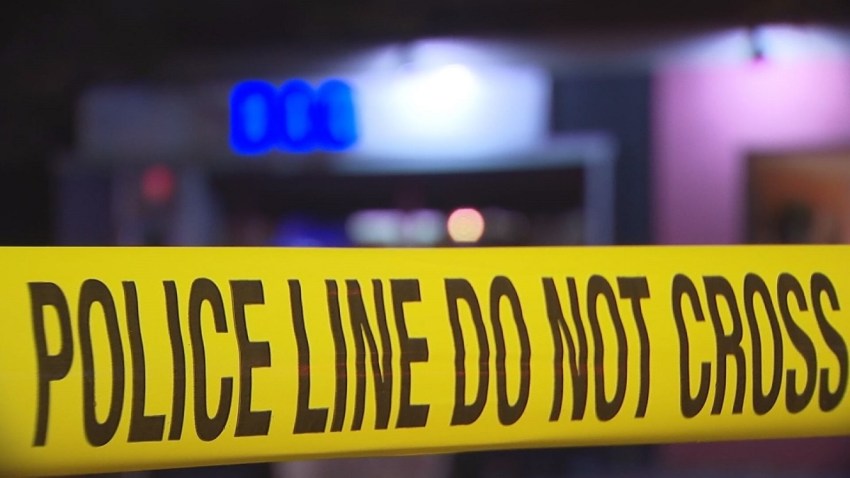 San Jose officials responded to a shooting in San Jose on Saturday afternoon after an adult male victim called to report that he had been shot.
Officers arrived at the scene in the 1900 block of Messina Drive in San Jose where the victim had called to report he was approached by three males wearing black clothing while washing his car.
According to reports, one of the suspects shot the victim, hitting him at least once.
Officials are currently searching for the three suspects that fled the scene. The suspects are described as three males in their early 20's wearing black clothing and black hoodies.
The victim was quickly transported to a local hospital with non-life threatening injuries.
Officials are still investigating the motive and circumstances of the scene.
No further information was available.
Check back for updates.