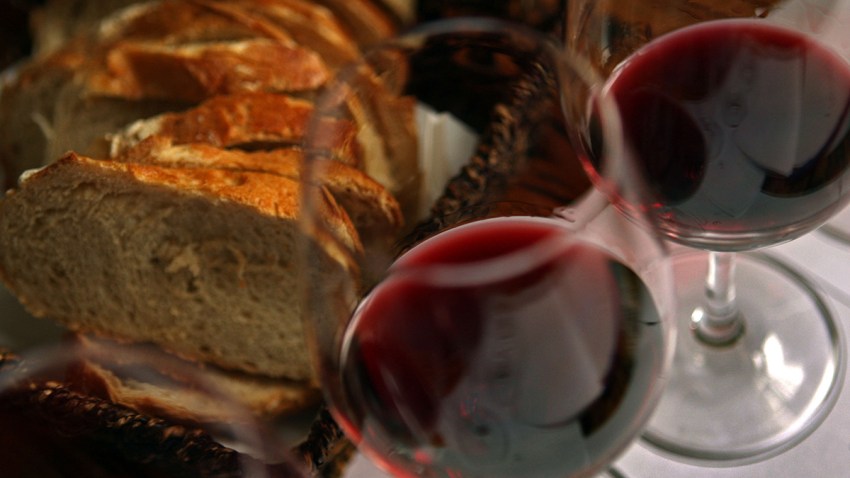 Police are seeking the public's help in identifying a person who stole a package from a home in Fremont last month.
According to police, on Oct. 21, someone stole a package from a home in the area of Cougar Circle. The theft was captured on a home security camera, and police have released images of the suspect.
The suspect was wearing a red hooded sweatshirt with a yellow horizontal line across the chest and possibly a circular emblem on the left chest area. The sweater also had another emblem resembling the Nike "swoosh" logo on the left sleeve, police said.
The suspect was also wearing black pants and a gray backpack.
Anyone with information about the suspect is asked to contact police investigators at (510) 790-6900.