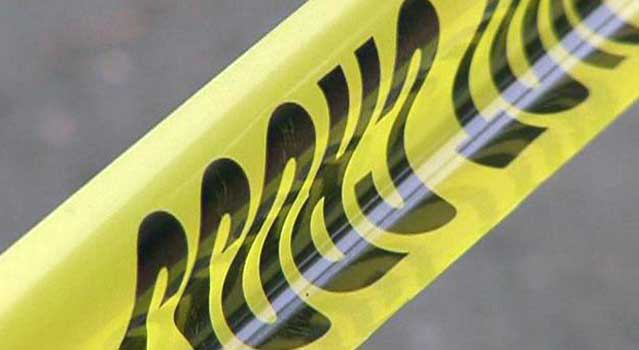 Two officers shot and killed a wanted parolee in Antioch Thursday at 4 p.m.
During a recent spate of home burglaries in the area, investigators have been prowling neighborhoods in unmarked vehicles. From prior experience, one of the officers recognized the suspect, David Lopez -- wanted on stolen property suspicions, according to police.
The suspect pulled his car into a driveway, where a female passenger exited. Police say they tried to talk to the suspect, who backed up, almost running down one investigator.
Both detectives then shot at the vehicle, according to their report.
The suspect was taken to a hospital where he later succumbed to his wounds.