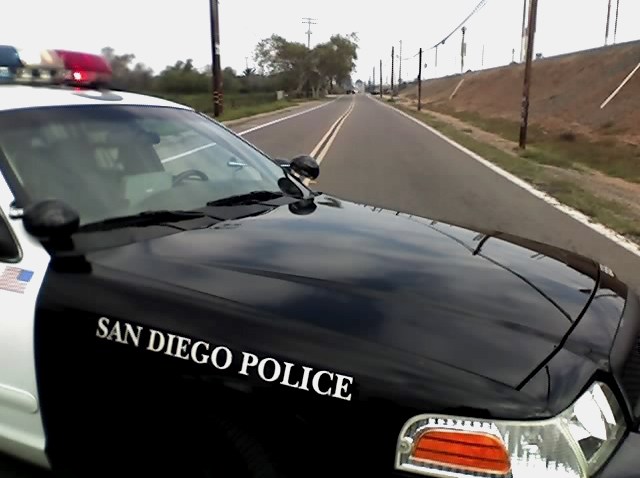 The federal government is investigating the Port of San Francisco.

For the birds, brother -- strictly for the birds.

A pair of rare raptors were nesting near Pier 80, on top of an 150-foot crane -- and their nest has been removed by workers, according to the San Francisco Chronicle.

The birds are ospreys, and this particular pair of nesting ospreys are the first birds of their feather to be seen in San Francisco -- ever, the newspaper reported. Ospreys were up until recently nearly extinct.

The ospreys had left for the winter, but before they could return, "port workers smashed their nest to bits last week," the Chronicle's Matier and Ross reported.

The workers may also have violated federal law: the Migratory Bird Treaty Act means no raptor's nest can be disturbed during mating season.

Federal officials are "looking into" the potential law breaking.

Copyright FREEL - NBC Local Media